Labs Facilities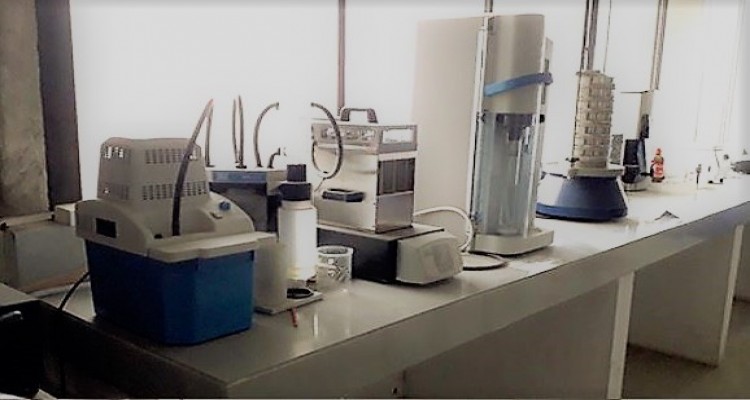 Environmental Engineering Laboratory:
The Environmental Engineering Laboratory is equipped with UV-Vis Spectrophotometer, Atomic Absorption Spectrophotometer (AAS), TOC Analyzer, Kjeldahl Nitrogen Analyzer, Laminar Air Flow Unit, Autoclave, Environmental Perimeter Air Station (EPAS) etc. to carry out detailed analyses of water, wastewater, soil and air quality. Currently, advance researches on the field of environmental engineering are being carried out in this laboratory.
Water Resource Engineering Laboratory :
The Water Resource Engineering Laboratory is facilitated with large flow channel to simulate and demonstrate fluid flow characteristics. Different kinds of hydraulic structures, for instance - sluice gate, parshall flume, venturi flume etc. can be applied to analyze the flow behaviour due to the intervention of hydraulic structures. Other equipments include Fluid Friction Apparatus, Orifice Discharge Apparatus, Magnetometer, Current Meter, Echo Sounder, Acoustic Doppler Current Profiler (ADCP), Ocean Bottom Seismometer (OBS) etc.